APTAPB Training //

Curriculum:
Curriculum: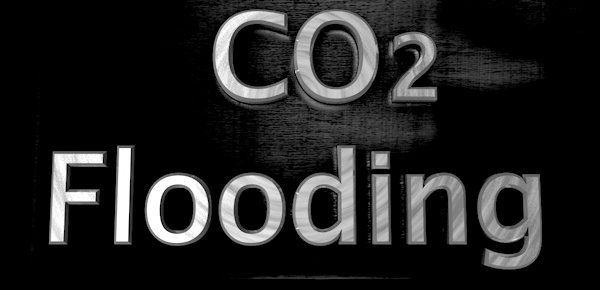 Wellbore Management in CO2 Floods
Reservoir Modeling and Simulation for CO2 Flooding
Issues for Beginning CO2 Flooders
CO2 Flooding: Sandstones versus Carbonate Reservoirs
CO2 Facilities and Plants
CO2 Measurements and Metering
How to Put Together a CO2 Flood
How CO2 Flood Surveillance Helps Assure a Successful Enhanced Oil Recovery Program
Equipping and Day-to-Day Operations of a CO2 Flood
Is My Field a Candidate for CO2 Flooding?
Applied Petroleum Technology Academy
mailing address: APTA Permian Basin Inc.
P.O. Box 8002, Midland, Texas 79708
telephone 1-432-352-0785 | fax 1-432-687-4633
email rgillette@aptapb.org
0 Comments
ON "

Curriculum:

"
Recent CO2 Schools
August 16, 2016
Midland, Texas
February 2014
Beijing, China
August 12-14, 2014
Steamboat Springs, Co