APTAPB Training //

Oil & Gas Acctg/Div Orders
Oil & Gas Acctg/Div Orders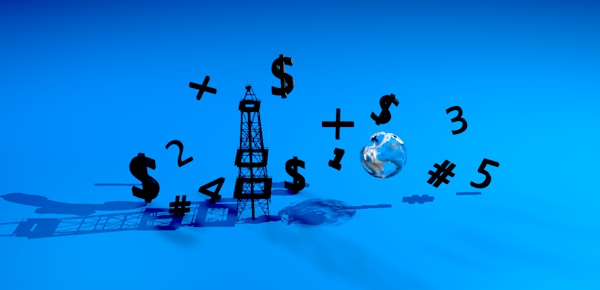 Curriculum:

Oil & Gas Accounting/Division Orders
APTA provides a broad range of Oil and Gas Accounting as well as Division Order training through a combination of in-company internships, classroom presentations and field trips through its relationship with Basin Financial Resources Company (BFR).

BFR's training spans the entire range Oil and Gas Accounting business such as AFE tracking, Joint Interest Billing, DD&A accounting, revenue distribution, property acquisition and divestiture accounting and Division of Interest Administration to name a few.

During the last quarter of 2002 BFR completed an intensive training program for ten Chinese Accountants from the Shengli Petroleum Group Corporation, located in Shandong Province, Peoples Republic of China (see photo, below). These accountants were placed in a number of Midland based Oil and Gas Companies and Oil and Gas Accounting Outsourcing Companies including Basin Financial Resources, Clayton Williams Energy, Concho Oil & Gas, Key Energy, Henry Petroleum, Pioneer Natural Resources, Wagner & Brown and Concho Resources.

Due to the depth and broad-based experience level of the Basin Financial Resources Company, any form of Oil and Gas training can be tailored to fit the needs of the client.
Below: Chinese Accounting Group visits drilling rig
Other Curricula: Field Operations | CO2 Flooding | Other Topics
Applied Petroleum Technology Academy
mailing address: APTA Permian Basin Inc.
P.O. Box 8002, Midland, Texas 79708
telephone 1-432-352-0785 | fax 1-432-687-4633
email rgillette@aptapb.org
0 Comments
ON "

Oil & Gas Acctg/Div Orders

"
Recent CO2 Schools
August 16, 2016
Midland, Texas
February 2014
Beijing, China
August 12-14, 2014
Steamboat Springs, Co